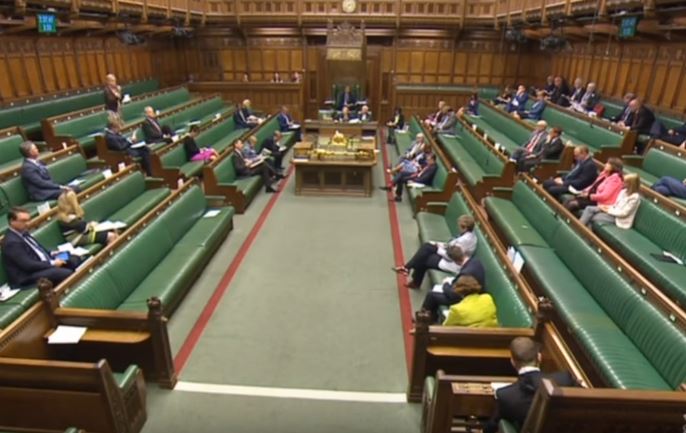 Featuring Rt Hon Sir Kevin Barron MP, Ann Main MP, Gloria De Piero MP, and Vicky Ford MP. the topic of the Tobacco Directive and vaping are discussed.
It is cited that NHS England has stated that vaping is 95% safer than cigarettes and vaping is not a gateway to cigarettes.
Legislation introduced in 2016 severely prohibited the marketing and advertising of e-cigarettes and liquid's, especially online.
It was reported by the Guardian in May 2017 that The Tobacco Products Directive which came into force on Saturday 20th May 2017, introduced to restrict the strength of e-liquids in the UK, may well inadvertently cause many people to return to cigarettes or even end up purchasing products from the black market instead.
Are e-cigarettes soon to become available via prescription only?
Vaping discussed in Parliament 28 06 2017 from NationWide Pharmacies on Vimeo.