Online Private Doctor
Need help translating this page? Try Google Translate
NationWide Pharmacies offers a confidential online doctor service for a range of prescription treatments.
Please select from the options below to begin your online consultation. You will then be presented with a selection of treatments to best suit your condition to choose from and you can then go ahead and place your order. Once your order has been placed, your consultation will then be reviewed by our GMC registered Doctor's who will then either issue you a prescription or may message you using the messaging system located in the 'My Account' area, which you will receive an e-mail notification for.
Why use NationWide Pharmacies?
NationWide Pharmacies private prescription process:
1.

Select your treatment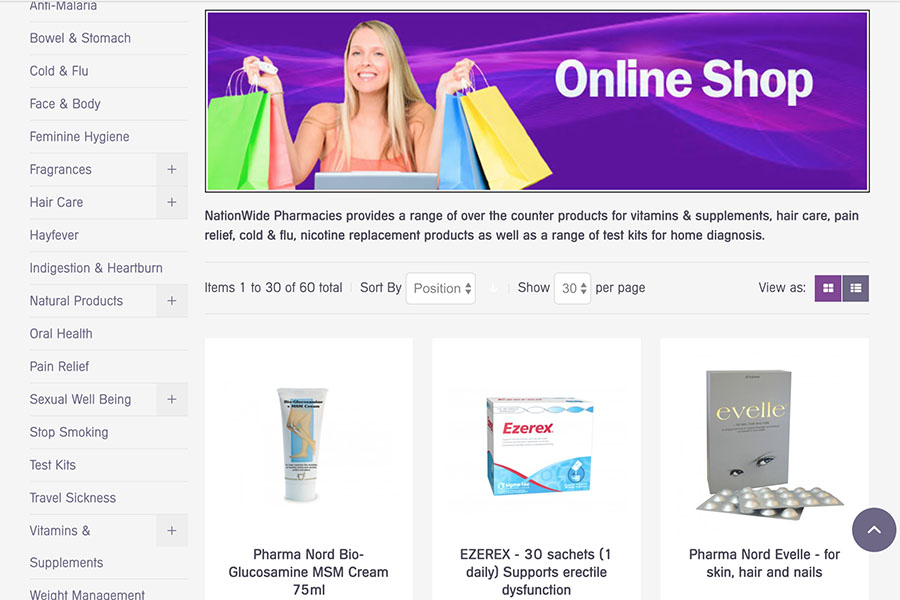 To start your online consultation via our online doctor service you will need to select the treatment you require.
2.

Register and fill out Medical Questionnarie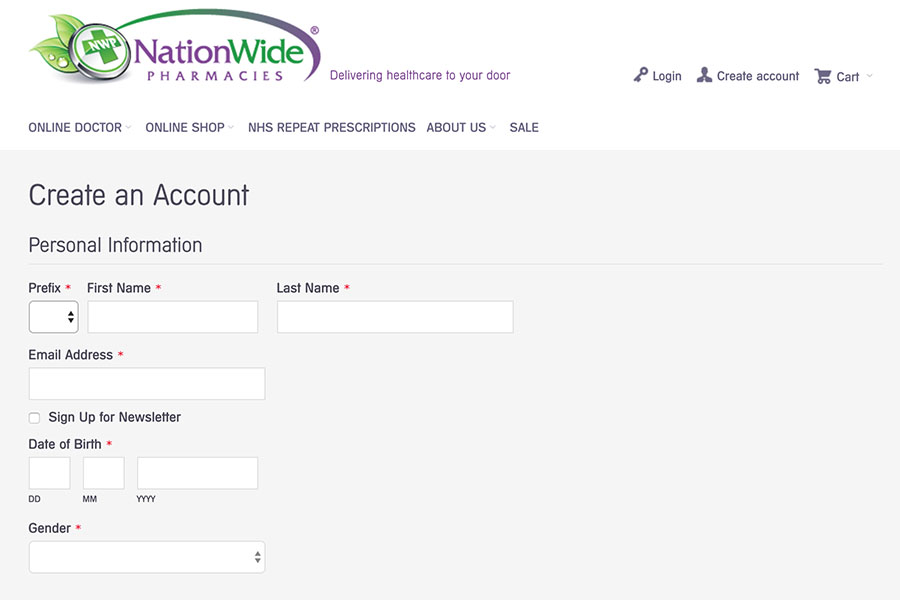 Complete the medical questionnaire. Once our doctor has reviewed your answers a private prescription will be issued if it is suitable. The doctor may request further information in order to approve your prescription.
3.

Your order will be despatched