Hay Fever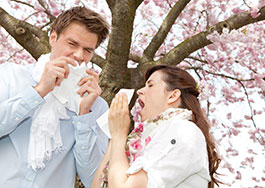 Need help translating this page? Try Google Translate
Hay Fever
Why use NationWide Pharmacies?

FREE Private Prescriptions

FREE Delivery

GMC Registered UK Doctors

MHRA & GPhC Registered

CQC Regulated & Approved with 'Good' rating

5* Trust Pilot rating
Welcome to our Hay Fever treatment service
New guidelines for Online Pharmacies require us to diagnose a condition before offering prescription medicines to a patient. Here at NationWide Pharmacies our doctors have been working hard to develop an online asthma diagnostic service. This new service will provide our patients with an accurate diagnosis of their condition. Following the diagnosis, our doctor will be able to issue a free private prescription as usual.
Prior to filling in your diagnostic consultation, we strongly advise you read our Hay Fever dispensing policy page.
This new diagnostic procedure takes a little more time than our previous method of consultation but the good news is it is only required once and it will provide you with a very accurate diagnosis. Once your online diagnosis is complete you will be able to purchase your acne treatment as usual. Three months from the date of your diagnosis our doctor will send you a medical review form to monitor your progress on the treatment and renew your free private prescription if necessary.