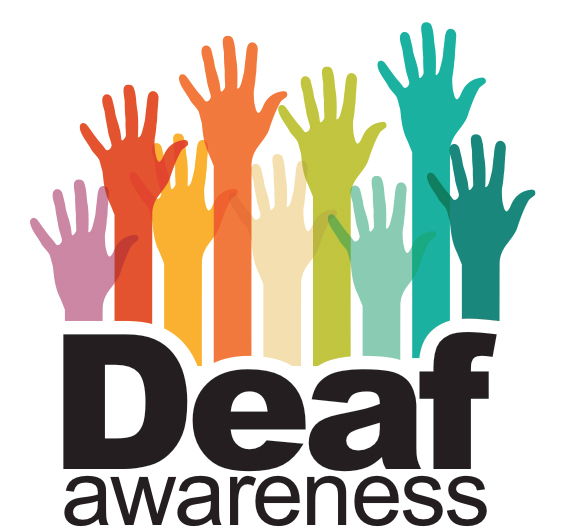 Deaf Awareness Week
Deaf Awareness Week is a unique campaign in that so many different organisations participate, each able to promote their own work within the broad spectrum of deafness. This campaign will take place on the 14th until the 20th May 2018 and is hosted to raise awareness and support for deaf people and hearing problems. This year's Deaf Awareness Week (DAW) 2018 is from 14–20 May, the aim is raising awareness and challenging perceptions of hearing loss and deafness across the UK.
Action on hearing loss are the largest charity for people with hearing loss in the UK. They understand how hearing loss can affect everything in your life from your relationships, to your education and your job prospects. They help to support and help individuals who are deaf or suffer from hearing loss so they can take back control of their lives equally. They provide day to day care, practical information, campaigning a fairer world fr people with hearing loss, funding research to find a cure, and taking proper action for hearing loss passionately. You can read more about them
UK council of deafness is the umbrella body for voluntary organisations working with deaf people in the UK. Their mission is to assist organisations and the sector as a whole to maximise the positive impact they have for deaf people. They believe strongly in encouraging the exchange of knowledge, skills and views between members. They also believe in facilitating campaigning on overarching issues affecting deaf people and support deaf people across the UK. You can read more about them
How can you get involved with deaf awareness week?
Download Publicity Materials to help raise awareness and spread the word
Subscribe to newsletter for campaign updates
Become A Member Of Action On Hearing Loss
Spread the word on social media
Get Involved With Events To Fundraise
Download Deaf Awareness Week Materials
Volunteer For Action On Hearing Loss