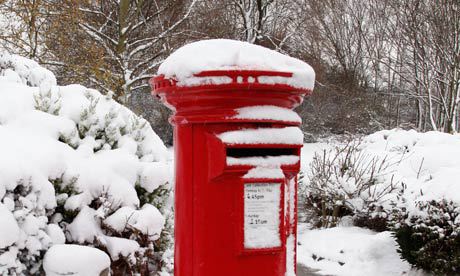 As of 1st March 2018, Royal Mail posted the following service update on their website;
"Special Delivery Guarantee Suspended
We're sorry that we are currently unable to guarantee next day delivery of Special Delivery items posted from Thursday 1 March 2018. We continue to accept and prioritise the delivery of Special Delivery items at this time and will reinstate the delivery guarantee as soon as we are confident we can meet this service promise for all customers. We're really sorry for the inconvenience caused."
We are working the best we can to ensure we do our best in shipping items to our customers but we would like to advise to please expect delivery delays due to the adverse weather conditions.
We would like to apologise to any of our customers who may be affected.