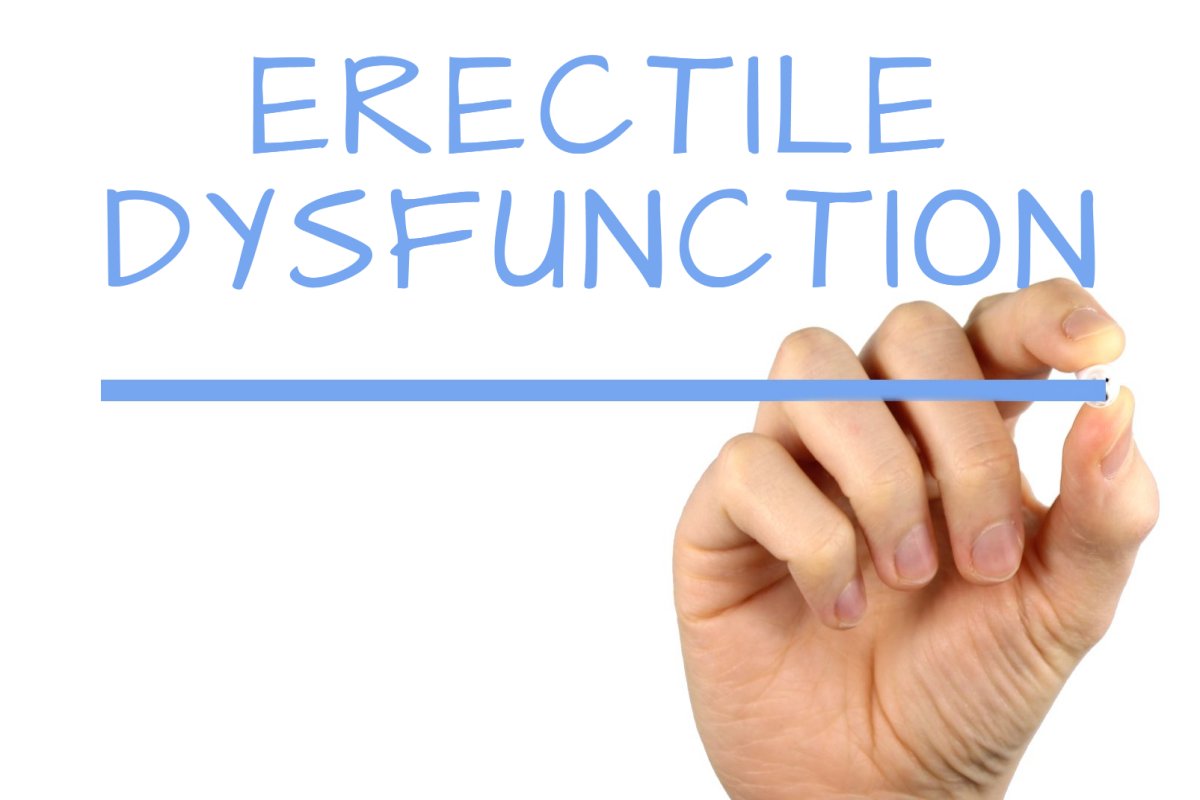 When will Generic Cialis be available in the UK?
The current Cialis patent is due to expire in November 2017. Post this, generic manufacturers will be licenced to supply generic Cialis by its active ingredient Tadalafil. Eli-Lilly, the manufacturer of Cialis has indicated it will facilitate Cialis to be made available as an over-the-counter medication when the patent expires in November 2017.


What is Cialis?
Cialis is the brand name of the drug Tadalafil, which has recently become a fashionable selection with those looking for a durable erectile dysfunction (ED) solution. Cialis Daily is a low dosage tablet which is taken once a day, allowing an erection to be bought on about at any time of the day or night. Cialis is ingested around 20 minutes prior and can work for as long as 36 hours, giving it the nickname of 'the weekend pill'.


What is the difference between Generic Cialis and Cialis?
Price is the main differentiation between generic Cialis and Cialis. Branded Cialis produced the authentic patent holder costs more than generic Cialis. For this reason, patients treating their Erectile Dysfunction with Cialis may decide to choose the generic version due to this factor.
In terms of the quality of the drugs intended impact, there shouldn't be any variation as Tadalafil contains the identical active ingredient in the same quantities as Cialis.
The packaging and tablets for Tadalafil will appear different to the packaging and tablets for Cialis as they have been produced by another manufacturer.


Will Cialis be available over-the-counter or will it still remain a prescription only Erectile Dysfunction Treatment?
Eli-Lilly, has outlined it aims to license Cialis as an over-the-counter treatment in 2018 post patent expiration. Under the terms of the agreement, Sanofi acquires the exclusive rights to apply for approval of Cialis for over-the-counter use in the United States, Europe, Canada and Australia. Sanofi also holds exclusive rights to market Cialis OTC following Sanofi's receipt of all necessary regulatory approvals. If approved, Sanofi expects to be able offer Cialis OTC after the expiration of certain patents. This though is subject to regulatory and legal impediments from the European Union. At present, Cialis remains a prescription only medication and is only available with a Doctor's prescription.


What length of time has Cialis been available?
Cialis was initially approved by the European Medicines Agency in 2002. This was followed by the U.S. Food and Drug Administration in 2003, for the treatment of erectile dysfunction. Overall Cialis has been approved in over 120 countries around the globe.
Cialis reached over $2 billion in USD (€1.58 billion) in global sales in 2013 and has recorded overall worldwide sales of more than $14 billion USD (€10.2 billion) since its first release. Up until now, over 45 million men worldwide have utilised Cialis as a treatment for Erectile Dysfunction. In June 2007, the European Commission approved low-dose Cialis 2.5 mg and 5 mg to be used as daily Erectile Dysfunction therapy.


What is the difference between Cialis and Generic Tadalafil?
Generic Tadalafil will be a generic version of the brand name Cialis. Generic manufacturers are compelled to demonstrate that the medication is bio-equivalent. This illustrates the active ingredient is identical and its impact on the body are a carbon copy. Generic medications are normally available at a lower price yet mirror the same intended effects as their branded duplicates